The overarching design premise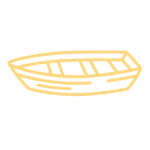 Steel and aluminium are both metals but we use them differently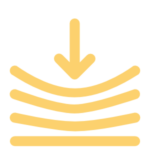 Likewise Australian hardwoods and traditional furniture woods are  just as different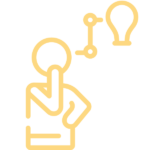 So lets think differently, use the advantages of hard and heavy timbers rather than run from them.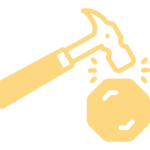 Exceptionally hard
Brilliant for tables and long wearing furniture but they play havoc on tooling and adhesion
Exceptionally strong
This is where the timbers shine because you can make exceptionally fine furniture which is exceptionally strong. This chair is rated by ISO 7176 for heavy domestic use, you wouldn't think it would you?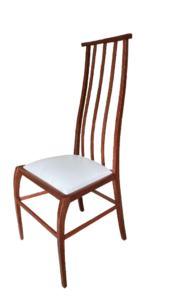 Exceptionally heavy
Heavy doesn't matter for a table or a cabinet you do not need to move often. However, for chairs it is important people can move them easily.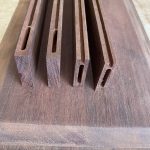 Fine and small joinery
Reducing component dimensions means decreasing the size of tooling but remember the timber is extra hard....
Extractives
The beautiful colours come from extractives, chemicals which protect the wood from insect and fungus attack. These extractives affect adhesives and can be quite hydroscopic.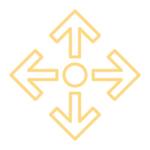 Expansion and contraction
The denser the timber the stronger the expansion and contraction and the more pronounced. Unfortunately this is not an advantage of the timbers but there are ways of dealing with it.
Machining
The timbers are not only hard but many have interlocked grain, some contain silica (like sand) in the cells which means the latest spiral cutters and tungsten tip cutting edges are vital.
Drying
The density of the timbers and the resulting slow drying rate - from when the timber is green - means that the surface can easily shrink faster than the inside and split. Drying has to be very controlled to get split free timber.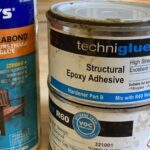 Glueing
High levels of extractives and dense timber can hinder adhesive bonds, particularly as many epoxy glues grip mechanically rather than bind chemically as do water based glues. However water based glues can cause localised and unwanted timber expansion.