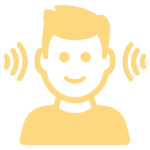 I listen and get to know you
People describe their desired furniture with "I want to feel....". This can be feelings of  warmth inside, grandeur subtlety, memories, or the constant reminder of a life journey. Don't laugh, its true!
It doesn't matter if you are an architect, interior designer, or my neighbour or family, I take your thoughts seriously and add my expertise on the timbers and the environment to help you with maximising the value from your investment.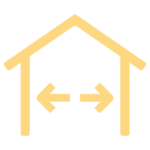 Unfortunately I no longer have the staff and extensive workshop facilities of 2000 but neither do I want to be fitting out multiple apartments. I do work for clients who want to have a lovely and professional relationship resulting in something special that will be with their family for generations.
Consequently, I work on one job at a time which suits my limited space.
However,  for the truly grand I will hire the factory and create the masterpieces just as I have in the past for the truly inspirational jobs.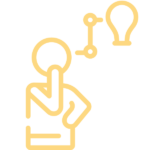 Combine my extensive expertise in the Australian timbers and their application in furniture and architecture along with my original environmental background and long term business consulting I can find the best solution for your ideas.
Sometimes it is not all good news as our native timbers are not like artificial materials, but this will prevent heartache at a later date.
However, I'll never leave you without a solution or two to contemplate as you keep dreaming up what you want.
20 years as a business coach and consultant means that I have looked back and realised I always undercharged as I just didn't know the dynamics of pricing a handcrafted product. It made me work extraordinarily long hours to provide for my family.
I will give you a quote based on  a reasonable reward for expertise, craftsmanship and experience but certainly not as much as my Business Consulting rate - now that is pricey!
If it is pre-made there is a price tag, if it is specially made I will give you a quote.
If it is a restoration (which I generally avoid) I only work on an hourly rate because restorations can be like a firecracker in custard, full of surprises!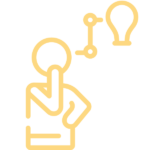 Designing and consultation
I generally come to you to get a feel of your space and you so we get a good match. This first meeting is free if you live within 1 hour from the CBD of Brisbane.
If I charge for time, designs or plans this cost will be deducted from the quotation if you go ahead with the order.