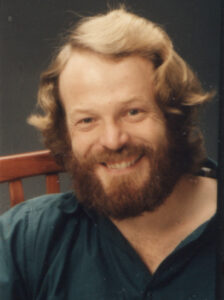 I'm baaaack!
After 20 years away from furniture design and crafting I am returning to my long held passion, elevating Australian native hardwoods in to fine, sophisticated furniture showpieces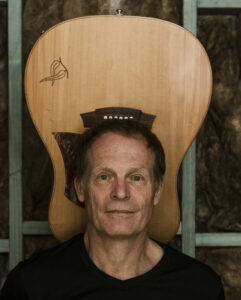 Latest Projects
Since equipping a new workshop I have been getting my hand back in, exploring recycled timbers (how stable are they eh?) making boxes , exploring new designs , pushing the boundaries of  fine section Australian hardwood furniture. Great fun.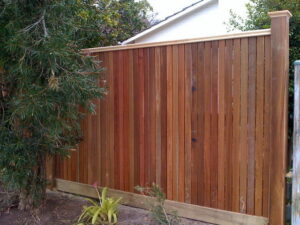 Blue Gum (Eucalyptus saligna) fence
 $300 of timber shown
Fine furniture with a heavy responsibility
Australian hardwoods are some of the most beautiful - yet overlooked - timbers in the world relegated to lower value construction or flooring instead of high value furniture.
My goal is to bring these timbers alive so you can fall in love with them as I have - purely platonic mind you!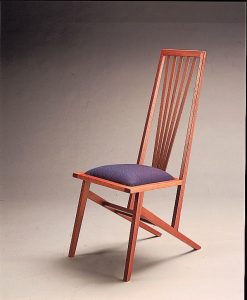 Blue Gum (Eucalyptus saligna) chair
$1,200 of chair using approx 1/3 of the timber shown in the fence
Let's work together
If you have a creative project in mind, get in contact with me today!